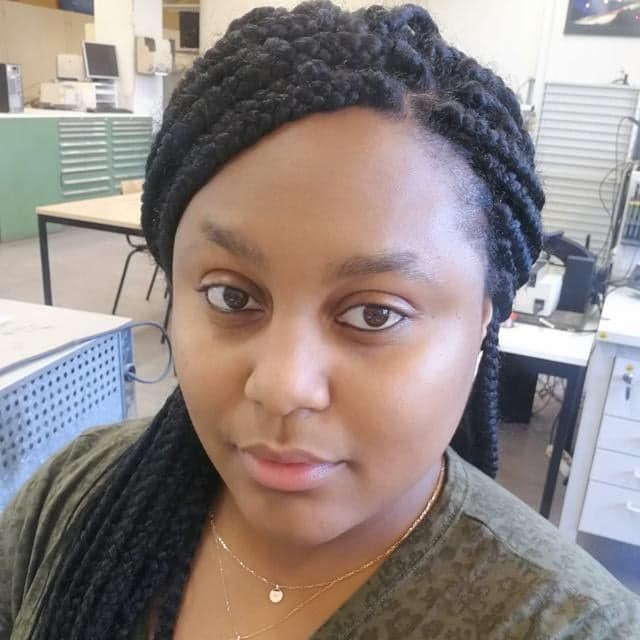 Carol's Cakes
I am a hobby baker and I bake as well as design cakes for different occasions, be it; birthday, wedding, anniversary or baby shower. Every cake I bake is for a special day and that alone brings me so much joy.
Thanks to all the support and encouragement I have received over the past 3 years, I am willing to take my baking expertise to the next level and register a small business.
 Ukupela Foundation.
While baking and cooking are some of my hobbies, I am also passionate about giving back. It's not possible to support and help all causes out there, but any bit of help goes a long way.
A few years ago I decided to focus on the importance of children's livelihoods and the development of children in Zambia. I believe that they are the future leaders of the country, so what better way to prepare Zambia than to support the children who will one day develop it.
Over the years we are now a team of 9 members in Germany currently in the registration process of an e.V. (eingetragener Verein). Fellow Zambians and non-Zambians have joined hands to create the organisation Ukupela Foundation for a better future for neglected, abused, HIV+, orphans and less privileged children. It's heartwarming to see our projects be successful and to have a team who are like-minded and believe in the vision. We still have a long way to go.
I live close to Bonn and work as an Electronic Technician for the University. Cooking, baking, reading, writing ,cycling and listening to music are some of my favorite things to do. Although I haven't traveled much, traveling also falls under my favorite things to do, as well as spending quality time with family and friends.
"In Our Youth Lies The Future"
DeFuTech (Deutsche Funktechnik)
Operating with Technologies and Electronics
on a daily basis pushes me towards viewing the importance of communication through connectivity solution.
"Imagine an independent network that is
owned and managed by the citizens"

DeFuTech was founded as a spin-off from one of the largest Applied Research Institutes in Europe (Fraunhofer Institute) in 2014. Our first task was to convert WiBACK – the Wireless Backhaul technology of Fraunhofer FOKUS – into a product for global adoption. Today, DeFutech has successfully deployed WiBACK to locations in numerous countries, (including Zambia where one first prototype deployments had taken place) and on all continents- at a comparatively low cost, providing a reliable Internet access. Building your own network can benefit the lives of many people, especially in rural areas
I am in charge of assembling the the WiBACK Nodes.
There is more  
"As much as life keeps us busy, I enjoy keeping it simple. Don't only smile, but put a smile on someones face. "We make a living by what we get, but we make a life by what we give."