Chikwanda Chiti von Grambusch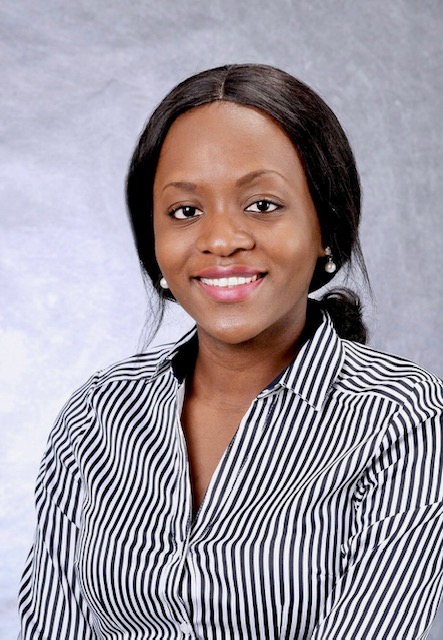 As a Lawyer, I specialise in International Human Rights Law. I've spent most of my professional life working in international NGOs & institutions in Germany, The Netherlands, Australia and Zambia. I specialise in legal research in International Human Rights Law, in advocacy to influence national policies and in impactful projects to make tangible, positive change in the lives of the marginalised.
Over the years, I've had the opportunity to work in a number of incredible international organisations in Europe and Zambia in the areas of human rights and development. I've worked at the Friedrich Ebert Stiftung, the Coalition for the International Criminal Court, UNICEF Berlin and the European Academy for Taxes, Economics and Law. 
I invite you to browse my professional website to learn more about my legal work or to team up with me on human rights or development related projects in Germany or Zambia. I can be contacted via my professional website. 
Outside of the legal world, I am also a Business owner. I am the founder of Exquisite Events Berlin, an Event Planning company based in Berlin. We specialise in corporate events for companies, associations and organizations and in social events for individuals. My business helps me stay in tune with my creative side. I thoroughly enjoy planning, designing and creating special moments for people. For all events related topics or inquiries, feel free to get in touch with me via my business website. 
I'm happy to connect and work with Zambians, Germans and other internationals/expats, both in business or in legal work.