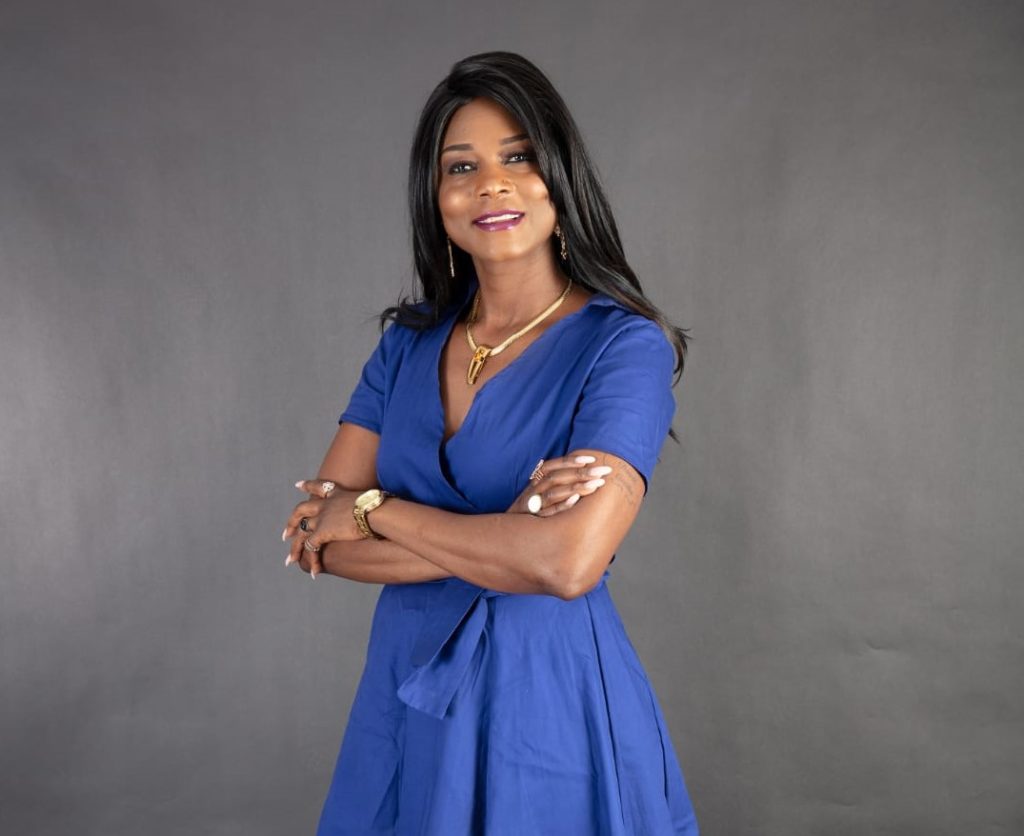 My Names are Exhilda Chileshe Ngosa known professionally as Chile Bebz (Exildah Chileshe Ngosa) has been singing for a while. Originally a gospel artist, she
cleverly switched to secular once she moved to Germany and its rather different demographic –
Fewer Christians, even fewer practicing Christians.
Chile's musical journey began in Kafue, where she started out singing with the Resurrection choir.
Her skills would later get her a membership with the famous Busokolo church choir of the United
Church of Zambia.
She attended Mwize teacher training college, after which she worked as pre-school teacher from
2001 to 2009.
Upon completion of her nursing degree in 2017, she took a different road from that of her
classmates, choosing to focus on her musical career.
She had not recorded any songs up until that point, preferring to perform live.
A switch to secular music (Motivated by the award-winning Macky 2) then followed – With whom
she recorded the song Grateful.
Collaborations with Jae Cash and Yo Maps have since followed – Two artists she holds in high regard.
"Without continual growth and progress, such words as improvement, achievement, and success have no meaning."
Germany can be a cold and lonely place, newcomers are often told but Sarah isn't – Not with the
presence of Sarah (19), Desmond(9), David(7) and Cecilia(2) in her Essen home.
David and Desmond want to play in the Bundesliga when they grow.
Do that boys, do that and we'll have no problems qualifying for a first world cup.
Let's just make sure they choose the Zambian national team when that day comes – kulibe vama
Jerome Boateng.
When I ask Chileshe who is harder to raise between girls and boys, she doesn't hesitate – "It's the
boys". They apparently share my childhood talent for mischief.
She has some fantastic advice for Zambian parents trying to raise kids in Germany – Figure out some
sort of compromise between the two cultures. For example – Chile likes to cook Nshima on the daily,
but switches it up the moment she hears a lot of "Ah Mami warum wieder Nshima!".
Folks, I just reread that last sentence and I swear I'm emotional – This isn't fair!!! Had I dared…back
then… to say something like that… at the family dinner table, I would have been crunching Sampo for
the next 7 days! (For those that don't know, Sampo is a famous Zambian dish made using maize and
sugar. Convicted felons and people that went to boarding school tend to love it)
"Nanga iwe Sarah ufunonkala cha?", asks Chile when I ask her what her oldest daughter (Sarah)
wants to be when she grows up. No wonder these kids can speak Nyanja like they grew up in Lsk.
The corona pandemic has, as expected – Put a temporary halt to Chile's musical career. Bars and
clubs are closed, and international travel isn't a good idea.
Having already been able to make a foothold into the Zambian music industry, she is now looking to
take things international – With plans to collaborate with more international artists.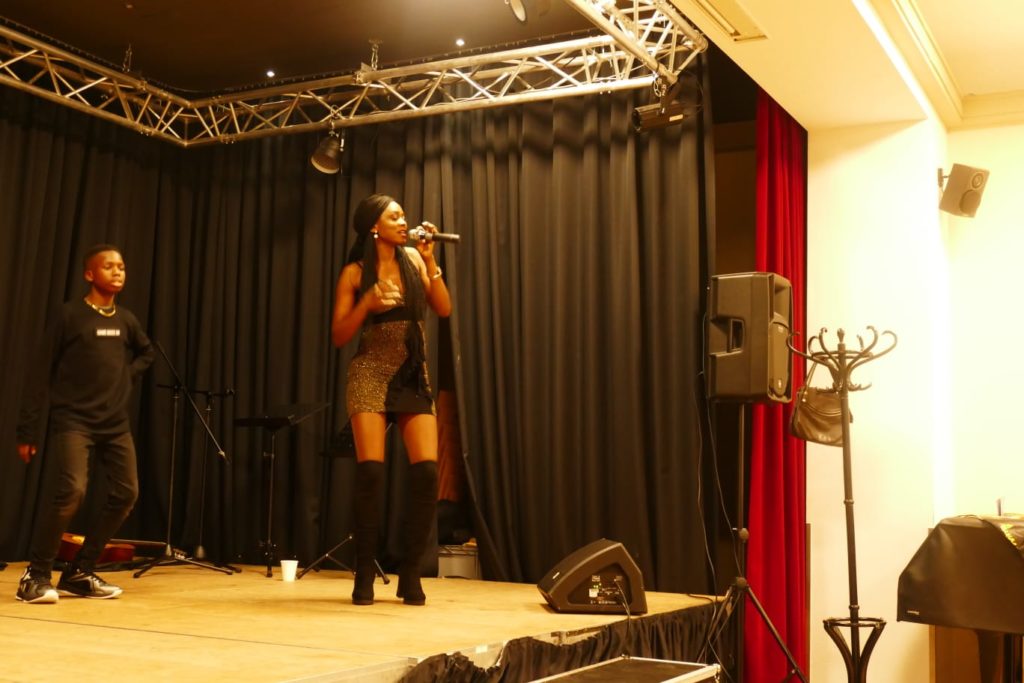 Performing at the ZGA-NRW end of year Party