Academic, researcher, Consultant
I was born in Livingstone, did my general school education in Choma and tertiary education on the Copperbelt Province, Lusaka, Harare, Addis Ababa and Germany.  I started humbly as a secondary school teacher for business studies (Principles of Accounts and Commerce) whereby I taught at Broadway in Kabwe, Kafue Boys and my last stop was The Libala Secondary school in Lusaka. After eight years breaking the chalk I "quit" (little did I Know, as they say, once a teacher always a teacher!) I moved on to join the civil service as Community Development officer, Lusaka Province, a position I served for a few months as my family had to relocate to Harare, Zimbabwe for Les spouse to take up an international industrial job.
I felt like a desperate house wife. Well, you cannot stop an active mind, so I became a book worm and went back to university for a second degree in Political Science as a pre-requisite for the master's program I wanted to pursue and did… Master's in International Relations and Diplomacy. My first degree is in Public Administration from the University of Zambia (UNZA). Upon completion in 2009, I felt ripe to return home and introduce the International Relations field  in Zambia. I happen to be the main architect of the Bachelor International Relations and development been implemented at Mulungushi University and I am so proud of this.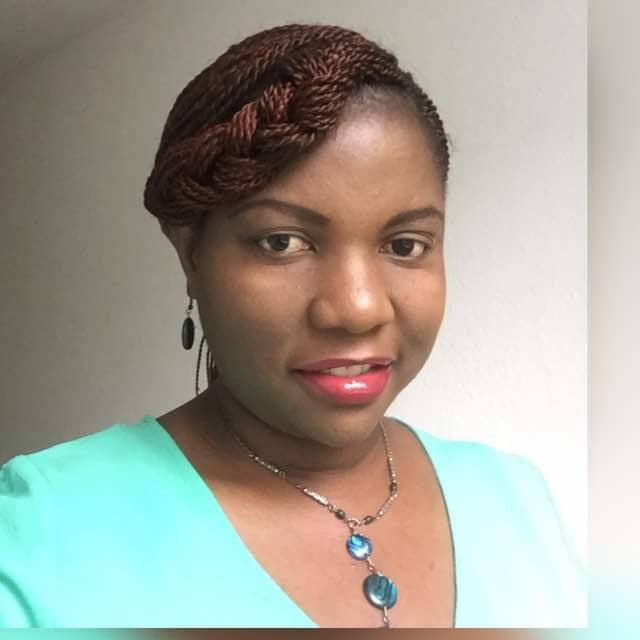 While in the university corridors, you realize and feel inadequate and you have to climb the academic ladder. I enrolled for a Doctor of Philosophy (PhD) jointly offered by Institute for Peace and Security Studies (IPSS) Addis Ababa, Ethiopia and Global and European Studies Institute (GESI) of Leipzig University here in Germany. The PhD is in Global Studies with special emphasis on peace and security in Africa. The PhD and academia in general has exposed me to numerous local and international opportunities I cannot chronicle all here. I happen to be an accredited African Union (AU) female mediator under the FEMWISE Network and I am the Zambia Focal person. With this network, I bump heads with lifelong inspirers like Amb. Inonge Mbikusita Lewanika and the "wisest woman in Africa' so she calls herself, the former Vice President of Uganda Her Hon. Specioza Wandira Kazibwe, who is the co-Chair of the FEMWISE among others. I remember two of her wise sayings…" Educated women never age"
Notable also, I am an Inspired Inspirer of the Koffi Annan Women in Peace and Security institute (WIPS) in Ghana among others. I am a faculty member of the Great lakes Open Distance learning university (GLOU) with headquarters in Nairobi. Of course I am also a researcher under the famous DFG program here in Germany.
Currently I am a PhD fellow at the prestigious Leibniz Institute for European History (IEG) here in Mainz and I am the only African in the whole establishment, a position I am well representing mother Zambia for the first time ever being also only the 5th African since the birth of the institute fifty (50) years ago.  I am a part time lecturer at University of Lusaka (UNILUS) mainly for the Open distance learning platform and I supervise several postgraduate dissertations.
"if they don't invite you to the decision making table as a woman, go in and carry your own chair!"
I aspire to be a political government leader once the time is right and the correct leverage to get there. I think I belong to the Paul Kagame class of political leaders in terms of being visionaries who implement their strategies and plans for the greater good of their country.
Socially, I am a super intellectual social being present on most of these online social media avenues. I listen and talk to anyone regardless pf their social class and position. A lot more on the humble side whereby most people in my immediate permanent neighborhood, Makeni,  Lusaka do not even know what I do, but as that soft spoken Tonga-Bemba woman who sells eggs and vegetables and can give you a lift to the main road if you ask her.
To me, life is work hard and play hard! It's never too late to try anything!!