I am the son of a father who was a lecturer at a teachers' college and a mother who is now a retired school teacher.
I was born in Kitwe but also lived in Kasama, Ndola, Kitwe, and Lusaka at different teachers' colleges.
I am a father of 4, two young men, one who is finishing his Doctorate in Chemistry and the other one finished his A-Levels and two young beautiful girls. I originally  came to Germany to study mechanical engineering at the technical university in Magdeburg in the eastern Germany province of Sachsen Anhalt. 
My time as a student in Magdeburg was a very tough, given the scope of racism back then in the 80s. We all have traumatising experiences from that time, especially from eastern Germany. Coming to the western part of Germany was a big relief. Though racism still exists here in the western part, the larger numbers of immigrants give us a sense of security and make us feel we would be spared from the scrutiny that comes with racism. 
I later studied Audio Engineering at a college in Cologne and this enabled me become my own music Producer.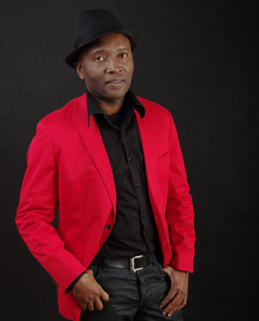 During the week, I am a technical expert for stability measurements of masts and support structures like lighting poles, sign poles, transmission masts, and in Sales management with the Engineering Company Mastap. The company is the only accredited company to work with its own patented method using the resonance frequency of the structures. Our Customers include the Deutsche Bahn, Austrian Railway, Netherland railway, RWE, EON, and all electricity producers and Mast owners, Tüv-Süd, Dekra, and many more.
Music has always been my biggest passion, so, on the weekends, usually Fridays and Saturdays, I am an artist on tour with my band: Mister Kibs & UTBz.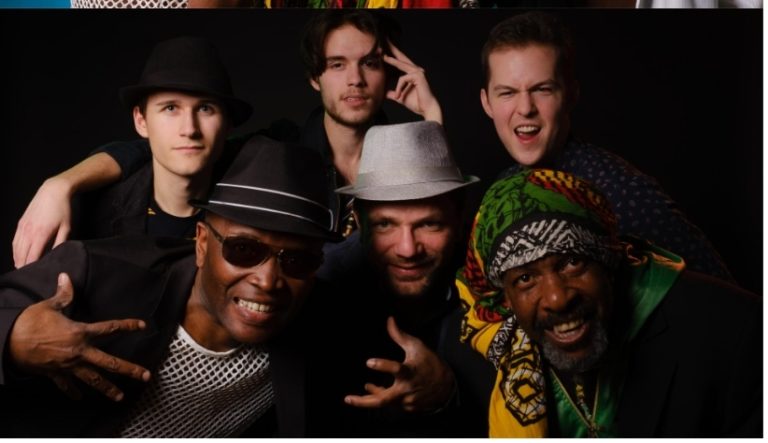 " The idea is to correct the misconceptions of Africa caused through the white media using songs, poems, and entertaining African stories and narratives. "
I am also CEO of Anystar Events. We had a fully booked Tour this year, with a beach Tour that would have started in March, up to middle December. Then came the Corona pandemic! But in every crisis, there is something positive that we can extract! It's a time to reflect, clean house, and from my music perspective; time to create new music and a new album.
My current Album "Serious" available on Spotify, tunecore and all relevant platforms describes my Vision of music taste and lyric.
"I love to connect things that would not usually match. With the work on my new album "Serious", I created a sound, which brings my favorite musical influences together and expresses the very two different worlds that make my heart beat: My motherland Africa and my home of choice in Europe. In my opinion, music is the universal language."
As an Ambassador to CARE Deutschland-Luxemburg e.V (a Foundation similar to Unesco with over 125 charitable Projects in 36 Countries in Africa, Asia, Europe, Latin America, Middle Osten, Worldwide) I have also been doing projects an external teacher for Global Learning, with a concept I call Edutainment. The idea is to correct the misconceptions of Africa caused through the white media using songs, poems, and entertaining African stories and narratives.
I have also been CEO of my Logistic Company with over 10 Trucks and a multicultural working troop. Unfortunately, I had to sell my company due to my spouse's protest over my heavy working schedule: As they say: Happy wife, happy life! My trade-off is, she has to now accept my participation in the Zambia German Association.
I am currently in the Leadership of the Zambia German Association here in NRW, together with Moses Sikaala and Linda Kazetu. Other than that, I am also part of the TTT Team (the Think Tank Team), a group of committed professionals that run the ZDEE Foundation (Zambia Diaspora Economic Empowerment Foundation. This is a foundation whose aim is to develop and fund businesses for the Zambian diaspora.
Find Mr. kibs and the Band on Youtube