Software Technician and almost an Astrophysicist.....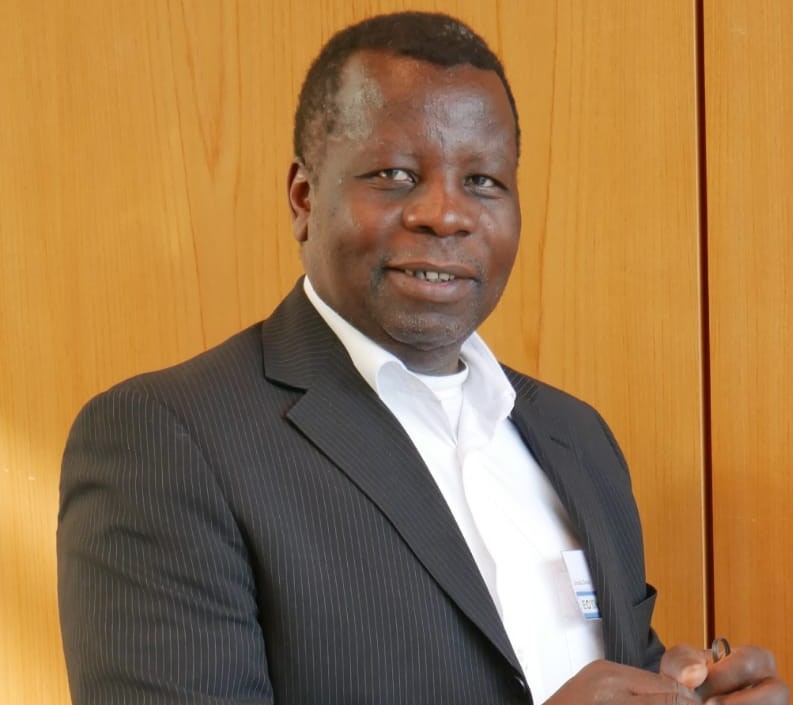 Born in Chingola raised in Lusaka and then back to Chingola till grade 12.  I loved school and remember I could not wait to get into grade 1. But it also quickly got boring because I could already read and write before that.
I  did grade  12 at Kabundi Secondary School in Chingola. Thereafter got a scholarship in 1985 into the then GDR, and got a diploma in agriculture science with a specialising in Artificial insemination.
After a one and half year Stay in Zambia I returned to Germany in 1990 and went after something I was always passionate about, namely computer sciences, right at the beginning of affordable first Personal computers the early 1990s!
Thereafter I worked as a software engineer developing business applications.
My passion for the technical world stems more from my Dad. As a teen, I would watch him for hours fixing the analogy phones then, climbing on polls having his phone lines connected.  My inquisitive nature made me spend hours in libraries with specific interests in Astrophysics and subatomic particles, in the quest of trying to understand what holds the world together. My childhood dream was to become an Astromist.
After 2 years of Software development, I decided to expand the area with furthers courses into servers Hardware and Software Products on Microsoft OS, IBM OS2, Novell.  I later worked as an Infrastructure  System supporter for IBM and HP Server Systems. Later moved to support a joint venture of Ford, Mercedes-Daimler, and Ballard Power Systems, producing and integrating fuel cells in cars.
Presently I am working as a technical consultant in the dental medical Environment,  supporting IT Systems in addition to setting ab and giving Technical support on Digital Xray –Systems in a Dental Environment.
"My goal is to create an atmosphere of Fairplay, encouraging, getting along well with everyone were possible. Never disregarding or belittling others because they all have something to offer to the big picture."
My passion has always been bringing people together and inspiring everyone to achieve more and better goals. Might be an inheritance thing as my big man was also of the same attitude towards his community.  I have been serving the Diaspora community for a while now. Encouraging everyone to get connected. I love serving others, helping, informing keeping the community up to date with relevant information news, which I did in the past via a weekly newsletter. I played the row of a communicator in the then  Zambian-Germany Friendship Association under Mrs. Febby Wernert. I created the first homepage years ago and actively worked on social media platforms to enhance connectivity. Working closely with all the ambassadors since the times of General Chinkuli.Out of the passion to serve and help the community back home, I founded an organization called EC2DigitalSchool. This Project helps provide quality education to all. In short, the Project tries to Covers areas where there are no schools available, no teachers, and even no power. This system is there to fit into all these situations from deep down village sites to higher educational Institutes like Universities. It even goes beyond that in delivering a platform that can carry education systems for Farmers, technical Schools, online libraries. IT requires no internet and costs a fraction of what would others be paid for.
My strength is not easily giving up. I believe in talking less and getting things done.  I saw the chance of starting afresh as ZGA chair, to be able to bring about change to the whole group with the many ideas I have. Empowering the community socially and encouraging them to get involved and change things back home using the experience and knowhow we have gained in the diaspora.