Business development and Investment Advisor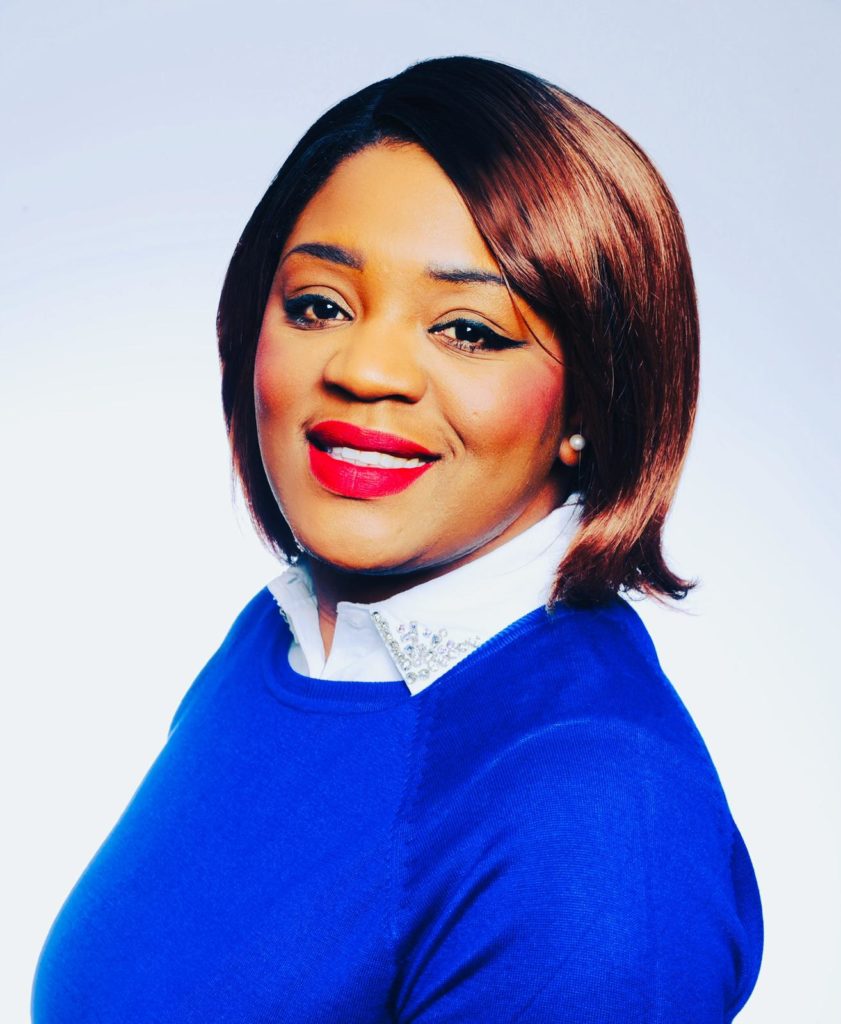 I am a Kaonde whose nick name is Bibi, the first born of 9 siblings, a mother of two, a proud Tonga/Kaonde, who tries to keep up with speaking both  languages fluently. Attending several schools in Zambia  led me to speak five Zambian Languages and three international ones.
Attending schools such as Kikombe basic in Solwezi, Rhodes Park, Lusaka girls, has helped me to understand and learn to thrive in different environments. At some point in my life, i switched from Rhodes Park to Lusaka Girls because my Grades had become poor and my parents thought this to be a good "Punishment" to help me improve my grades.
This change motivated me to improve my grades and move back to Rhoespark after only one term at Lusaka girls. This was one of the hardest punishments I ever received from my Parents that I will never forget. After attending Rhodes park I moved to Kikombe as my mother who was then Senior officer of Solwezi general Hospital and Principal of the Nursing School.
I attended grades 8 – 11 at Mukinge girls, and finished my 12th grade in the first girls intake at Solwezi Technical boys High School. where I was the Vice-Head Girl
Failure is just a Process to Sucess
My mother taught me how to bake and that's how I started 'Bi,s Scones. She would help me by selling my scones at the Hospital. Since the loss of both my parents, I have taken the responsibility of rising my siblings with the strong foundation of putting God first instilled in me by my parents.
I am also the Chief Executive Officer and founder for SensXAfrica Limited. I'm a communication, business development and investment advisory expert who boasts more than 15 years of experience. I am a certified Public Administrator with several other qualifications that have helped me in running my business which has also helped in my endeavour to bring people together and developing professional relations for a successful collaboration to achieve optimal results.
In 2016 I was awarded the Pan Humanitarian Award on Enterprise and Youth Empowerment in Dubai.
Due to"The great Reset"caused by Covid19,a full global women's impact solution can only be achieved by aggressively building a strong and sustainable ecosystem ensuring women's full,effective participation and equal opportunities for leadership at all levels of decision making.
I am an international speaker who has also facilitated  workshops on Social Entrepreneurship, Finance, Ecosystems, Women and youth Empowerment. Having organisd severa business events including Germany. In 2017 the  first Venture capital  Masterclass and conference in Zambia was hosted by SensXAfrica whose vision is to unlock the potential of Africa's start-ups to unleash the innovative force needed to solve the problems across the continent and the world.
The success enjoyed over the years can been attributed to UNIDO. The UNIDO-IDEA project for Southern and Eastern Africa is one of  the projects I intend to further pursue.
My passion is Empowering single Mothers and Youth in Africa through mentoring, education and capacity building.
Since the Covid 19 pandemic my friends and I have initiated a family and friends empowerment crowd-funding group Called "UBUNTU Friends and Family Empowerment" with the mission to create residual income through an innovative Village Banking/Crowd-funding designed for Zambians especially in the diaspora.
Should anyone in the community wish to have more information about the Empowerment group or how they can join please leave a comment or send me an E-mail at bibusa.w@sensxafricaedu.de