Molecular biologist,Virologist.....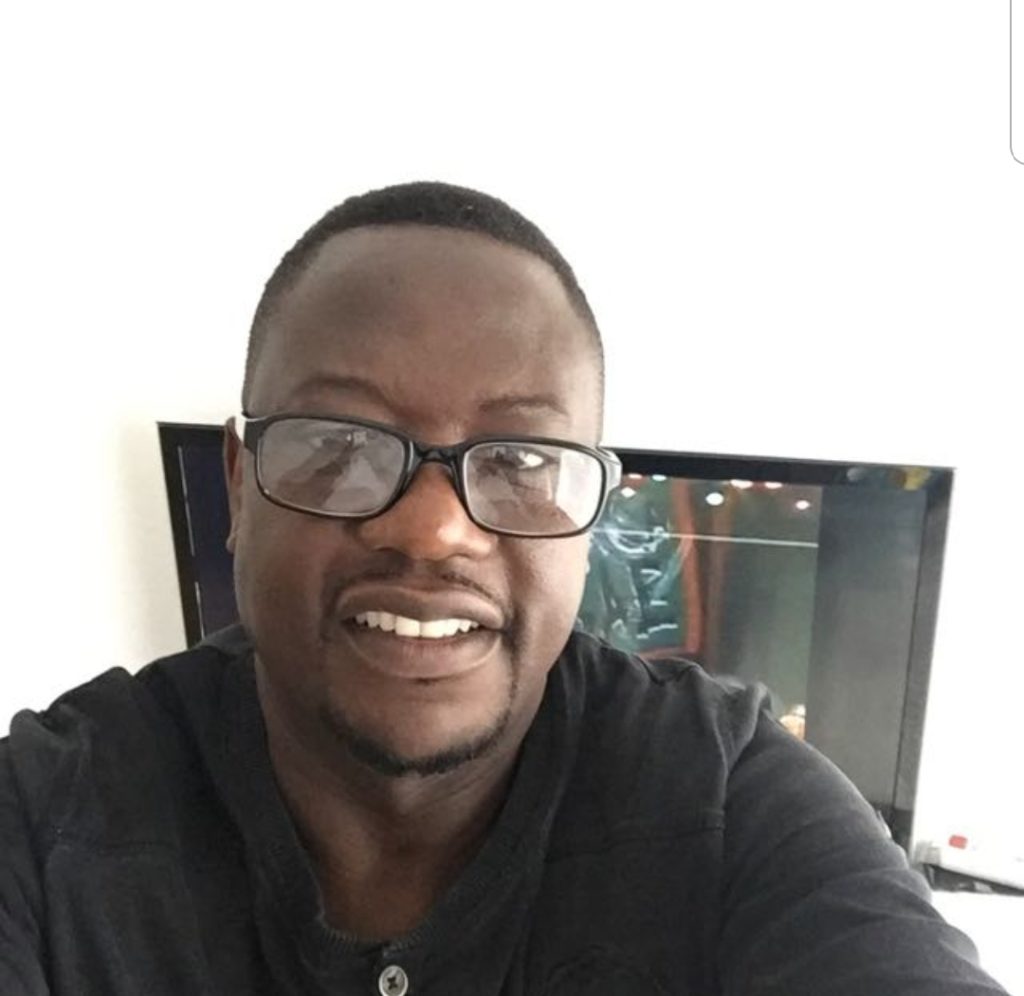 I started my academic Journey in Leipzig, where I studied Agriculture. It was during research for my master's degree, that I realised I was actually more interested in medical research than Agriculture. I was particularly interested in virology due to the then prevailing HIV pandemic. After my MSc in Agriculture I went to Berlin to study Biology. I studied at the Freie Universität and specialized in Molecular Biology. I did my Doctorate at the Institute of Virology of the prestigious Charité Hosipital. My main research area was on Hantaviruses, I also did research on HIV and Hepatitis B and C viruses. Later I did my Postdoc at the same Hospital but changed to the Institute of Immunology. My speciality was allogenic Organ Transplantation. I proceeded to the prestigious Max-Delbrück Centre (MDC) where I headed a group of scientists researching on novel interventions for viral induced Kaposi´s Sarcoma. 
In 2005, I decided to switch from basic medical research to industrial research. I started off by attending a Postgraduate MSc Program in Clinical Trials Management at the Beuth University in Berlin. After my Studies I moved to Lörrach to start a career in drug development in the pharmaceutical industry. I later moved to Munich to gain more experience in the new field. I returned to Berlin in 2009 to take up a Managerial Position. I have since been heading groups in different Pharmaceutical Companies and different Cities. After Berlin, I worked in Hamburg and later Aachen. I am currently working for a big Pharmaceutical Company in NRW. I have always maintained my Berlin home during this journey, therefore currently live both in Düsseldorf and Berlin.
I can be contact for mentoring in MSc and PHD Programs (Biology and Medicine) and guidance for biology or medical professionals intending to embark on a career in Clinical Trials. 
" I was particularly interested in virology due to the then prevailing HIV pandemic."